 No more loose ends on Sunday night, but instead, a party with our sweet and regressive pig and duck duo.
When and how to taste it? On Sunday evenings, when you're feeling blue, or whenever you want, freshly sliced, with good bread.
The essential ingredients? Handmade with love, with tender Aveyron pig marinated and not too minced. Diced duck breast, Muscat de Lunel and Armagnac.
Pork throat (60%), pork liver, duck breast (15,55%), duck fat, salt, eggs, muscat de Lunel (sulphites), laurel, Espelette pepper.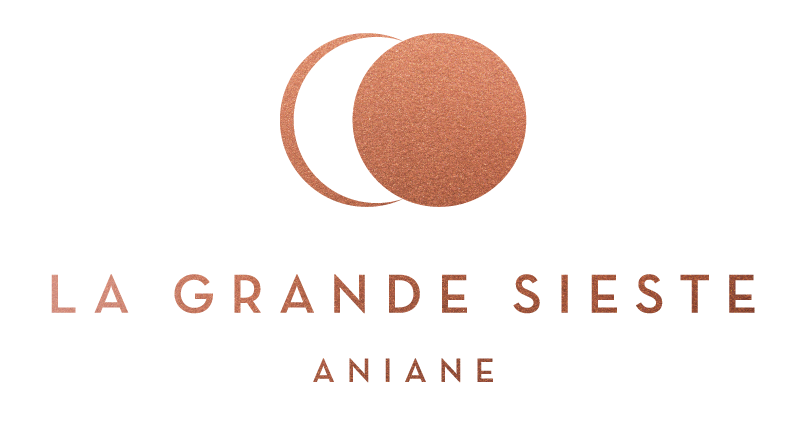 Delivery times
The delivery time of the orders is 7 working days after the reception of the payment. Non-working days include Saturdays, Sundays and public holidays, as well as days when road transport is prohibited. These deadlines are indicated in the order confirmation received by e-mail by the customer. The order is delivered to the delivery address chosen by the customer.
Shipping costs
La Grande Sieste delivers only in Metropolitan France. The shipping costs are automatically calculated on our site according to the destination of the order and the weight of the products ordered. Deliveries to any other destination will be subject to a specific estimate. Please contact us by e-mail at this address: contact@lagrandesieste.com.
Secure payment
Payments by credit card are secured by an online payment system with SSL standards. All the banking information that you communicate to us, at the time of your purchase on line, are neither stored, nor visible on Internet. La Grande Sieste guarantees the confidentiality of your data. Only bank cards with the initials CB, VISA, MASTERCARD or AMERICAN EXPRESS are accepted.