Boris and Leticia's wines are easy to access, made to bring together, to gather, to connect…
Wines with a backbone of acidity and freshness that make you want to finish the started bottle. Here in Aniane, on a terroir that is one of the temples of great red wines, Boris and Leticia decided to make a great rosé. Because they don't do anything like the others. Because wine is for friends first.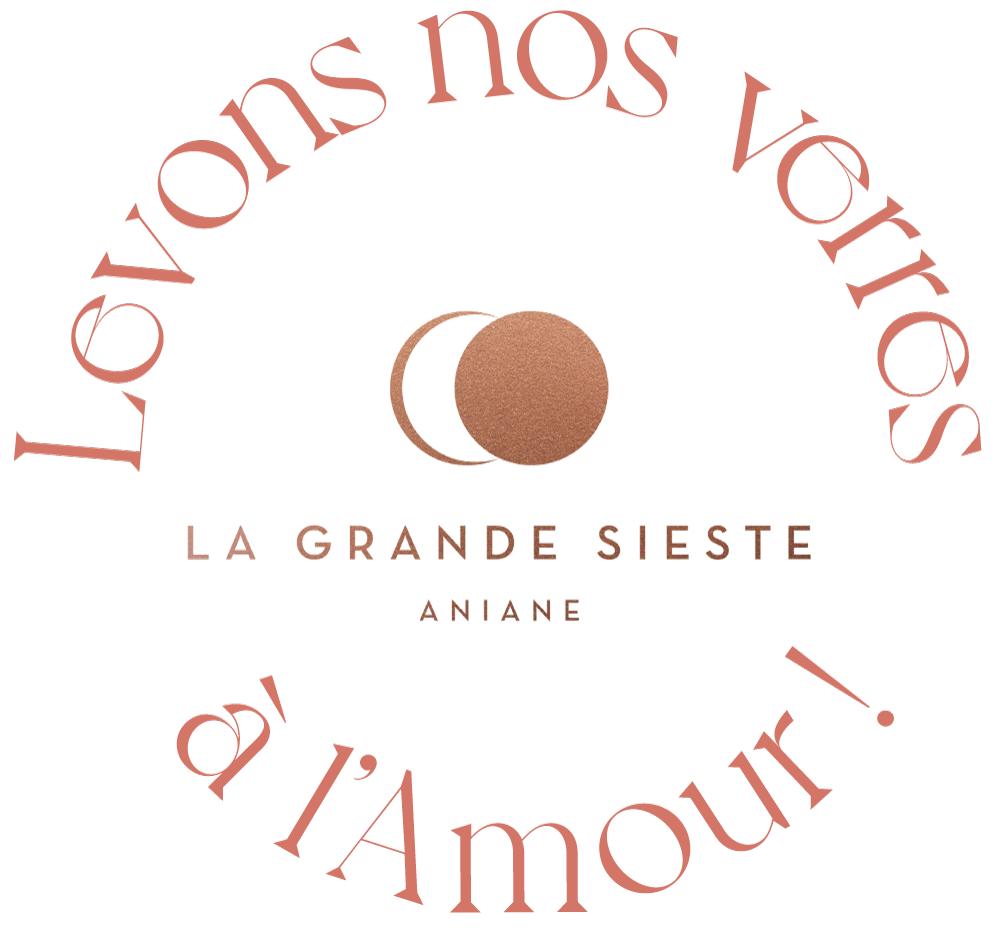 Harvested at dawn to keep its freshness, this expressive, easy-drinking and thirst-quenching rosé with its pretty pale color is best drunk as a treat. Its magnificent bursts of citrus fruit can be enjoyed on any dish. The perfect rosé to eat, drink, dance and snog… A world champion Rosé!
Like our Rosé de Rêve, its white cousin is harvested at night. Its floral aromas, freshness, salinity sing in canon and arrive by salvos… The taste buds applaud like big children this pretty white.
Of course, we were dreaming about it! A tender and harmonious wine, expressive on the nose, with notes of black fruits, blackberry liqueur, greedy and supple in the mouth. Its character with a peppery finish will warm hearts and large tables.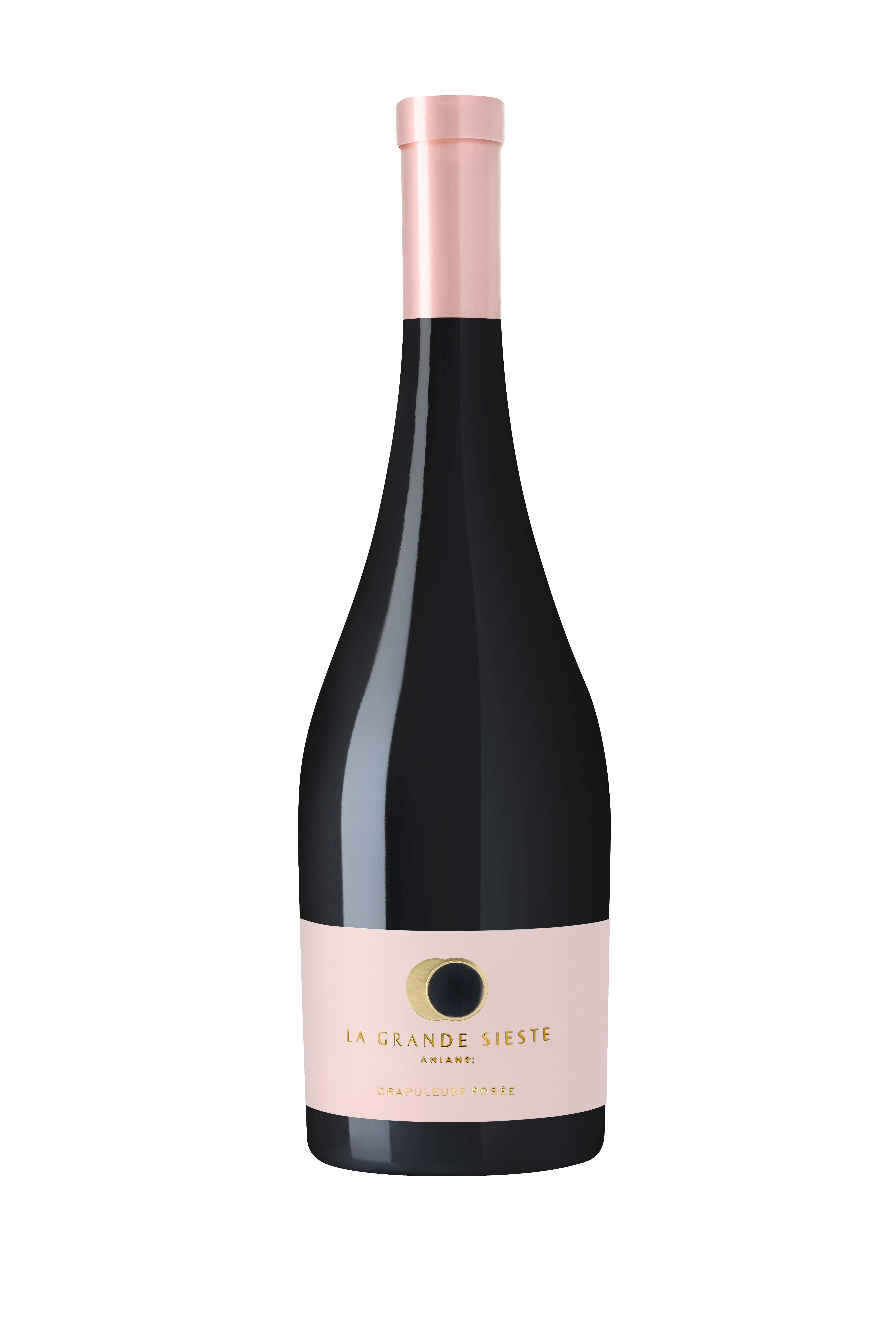 This is the surprise of the year.
Still in our heads, it should come to the world after the summer in its pink version. One thing is certain, this exceptional rosé will keep all the promises of La Grande Sieste.
She has sex appeal!
The wine is very sweet and has a long finish with black fruits (blackcurrant, blackberry), mocha and pepper. A wine that will excite the nose and make itself unforgettable in the mouth with sweetness and flesh.
Intense, powerful and fine at the same time, its aromas develop with finesse and a lot of complexity; blackberry jam, licorice stick, roasted touch and spicy touch. A fantasized wine that brings its garnet red color to the tables.
It is around our table that we will share a personalized tasting to discover all the aromatic richness of our 6 wines.